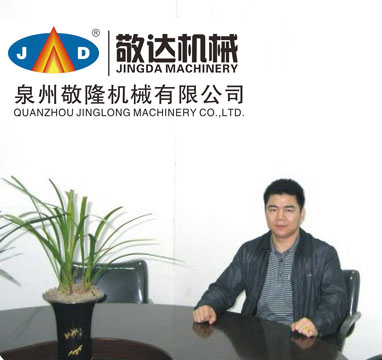 It is not only a product, but also a kind of quality
After understanding customers demands and expectations for products in various aspects, Jingda machinery one develops solutions for customers and provides customers with professional services in the whole process of pre-sale, in sale and after-sale. It has always been at the forefront of the industry through long-term investment and experience accumulation from the designer, production debugging, equipment maintenance, etc.
The stage is as big as the heart.